compliance & Actuarial Reporting Solutions
Spend less time and effort preparing your compliance reporting with custom software and data management solutions from Sparkfish.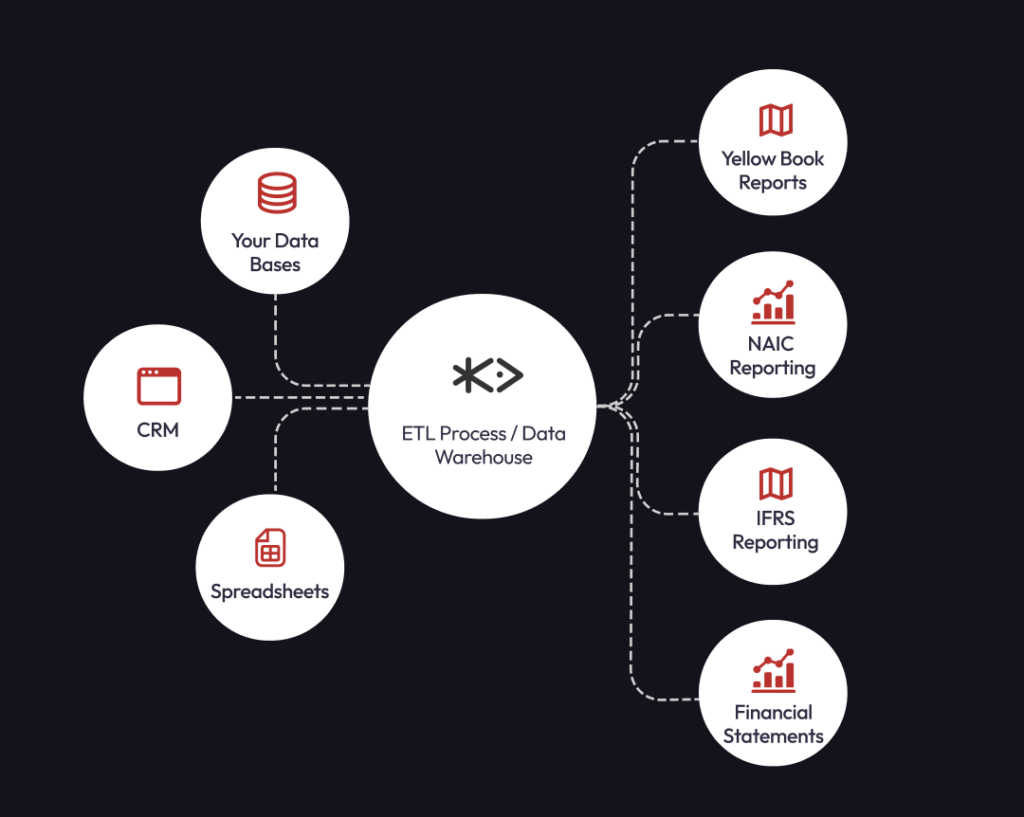 Complete Compliance Reports Faster
With a custom data management solution, you can complete month-end, quarterly, and annual reports at the push of a button.  No more relying on manual entry and spreadsheets.  Save time, eliminate duplicate effort, and ensure greater accuracy.  
Our custom solutions can streamline the preparation of:
NAIC Statutory Reporting

IFRS Reporting 

Yellow Book Reports (Schedule T, Schedule F, etc)

Financial Statements
Manage Data from Multiple Sources in Multiple Formats
The Sparkfish data management team will develop a process to standardize incoming data from third-party administrators, vendors, and other parties.  This data will be stored centrally for you to use whenever you need it. 
Learn more about our Data Management & Warehouse Process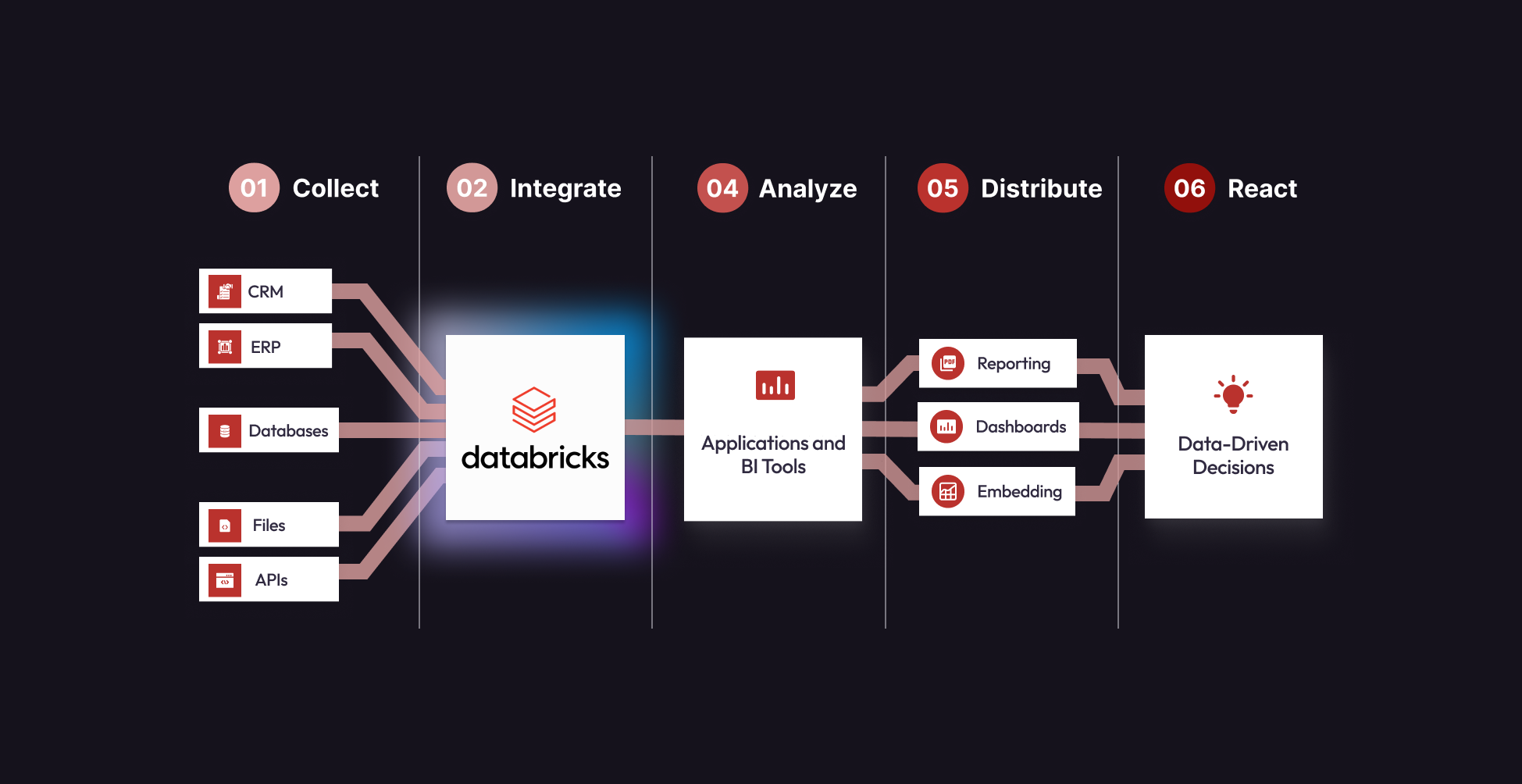 Transparency & Visibility
With a standardized data management system and detailed process documentation, Insurance carriers' reports are easily auditable. Outside parties can review the process for handling data and how they are applied to the reports. No need for third-party auditors to dive deep into your data.
As data is entered, we apply a process to validate the data quality and flag any potential issues. Instantaneous data quality management without additional effort.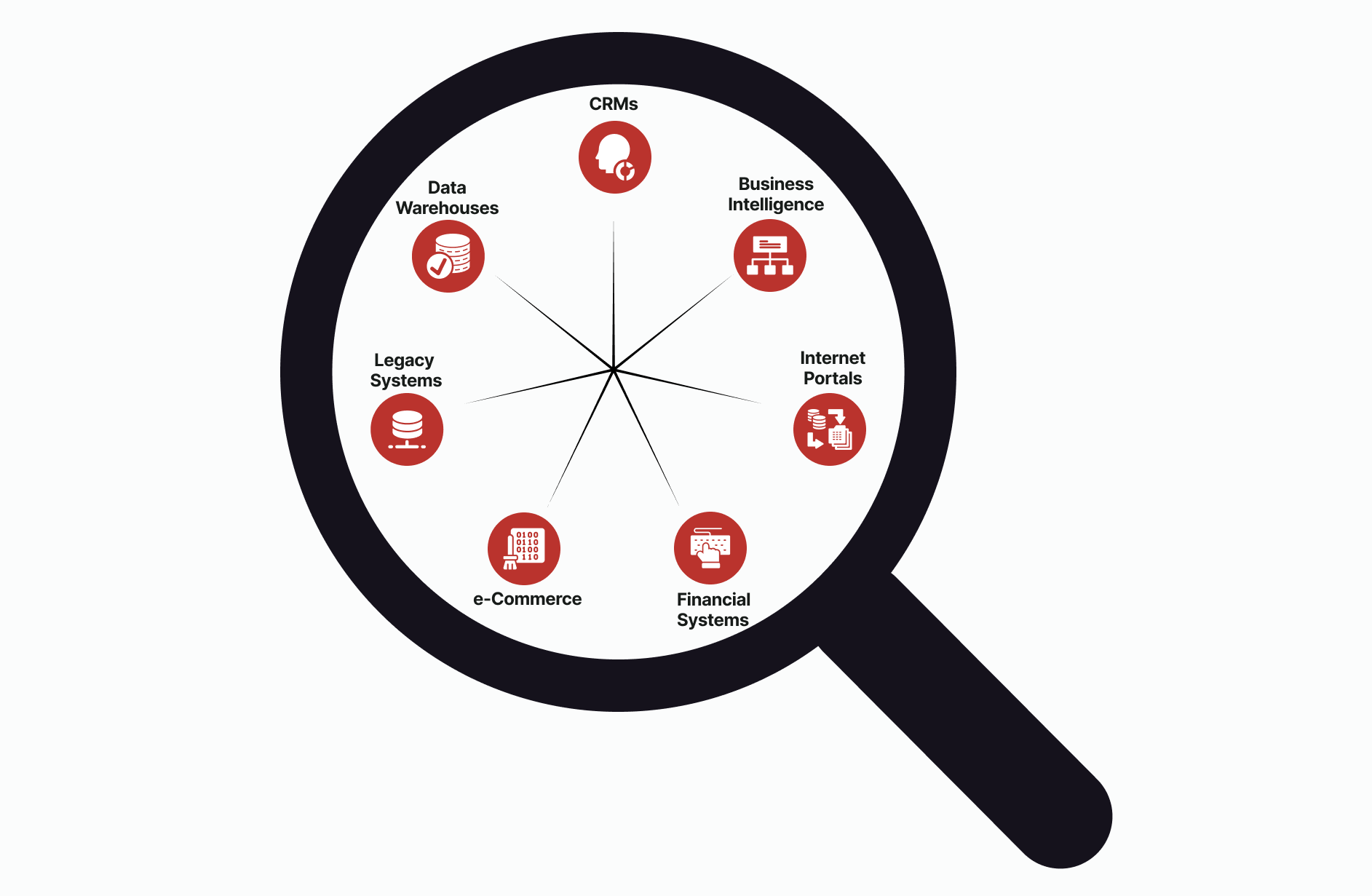 Custom Reports in An Instant
With a custom data management solution, you are not beholden to standard compliance reports.  We incorporate a data mart to allow users to slice and dice data into instant custom reports.  This allows you to find new ways to look at your data. 
We also provide advanced query support on-demand for one-off queries for special projects or non-standard requests.