Custom ERP For Private Equity
Enterprise Resource Planning is not one size fits all. Develop a Custom ERP that streamlines operations for all of your businesses.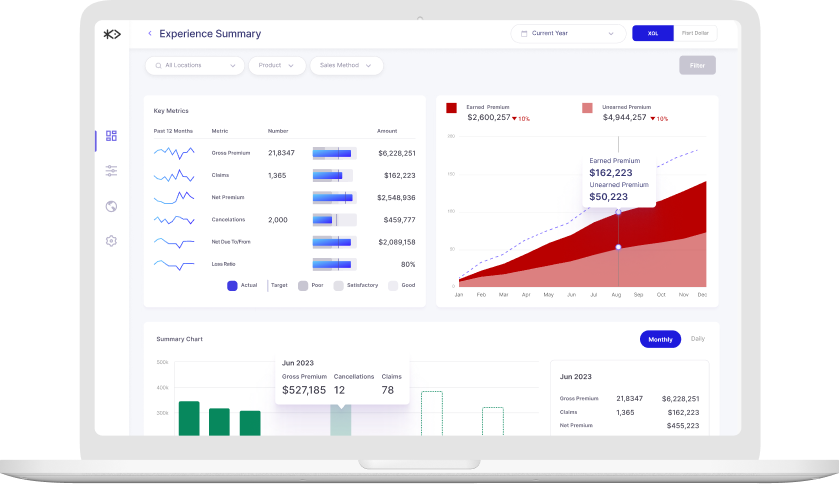 Custom ERPs Built For Your Unique Needs
Whether its a new ERP or customizing an existing system to meet your businesses needs, Sparkfish can guide you through the process.
We are more than just software developers, we are ERP consultants. We will first seek to understand your business processes to design software that effortlessly supports your organization.
Our goal is to create an ERP that blends your business needs with your technical needs to optimize your unique workflows.
Are you Compromising on your Software
ERP software should effortlessly aid your business and investments,  not be a thorn in your side. If you notice that your ERP is holding your business back, it might be time to explore ERP customization. 
Whether you need Legacy ERP Modernization or a new custom ERP, our team of business software experts are ready to help guide your through this process.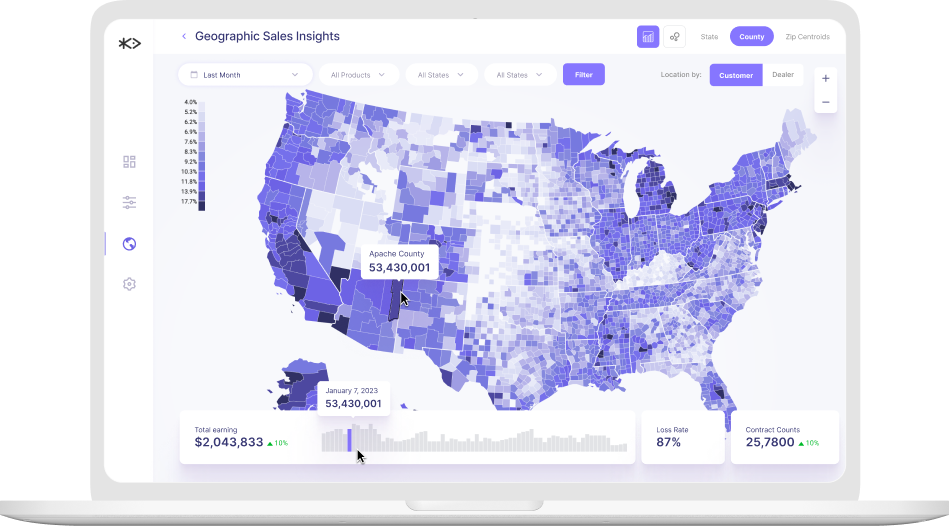 Integrate All of Your Business Systems Together
Your ERP is the heart-beat of your business systems. It should be able to seamlessly communicate with all the other software that keeps your business running. At Sparkfish, we can integrate your ERP with a host of other software including:
Customer Relationship Managers (CRM)
Project Management Software
eCommerce / Account Software
Marketing & Advertising Platforms
Custom & Specialty Software