Custom Software Development
At our core, Sparkfish is a team of custom software developers.  Our teams are 100% US-based with our headquarters in Dallas, TX.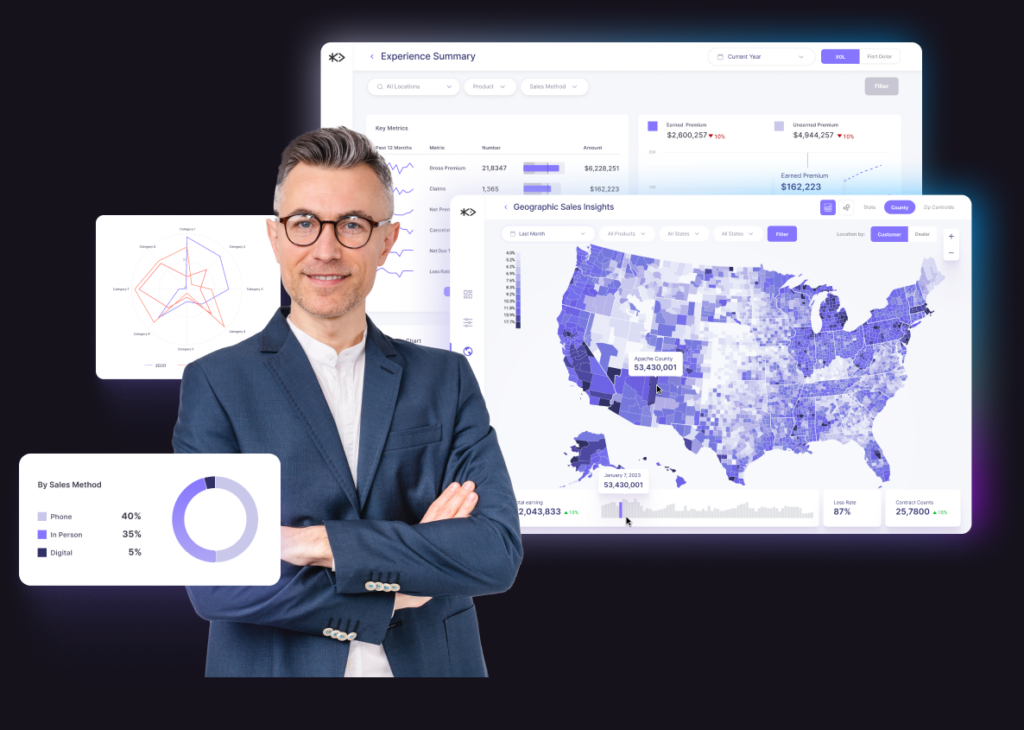 Custom Solutions Built for YOU
Custom built software is designed and built specifically for the needs of YOUR particular business.  This means it can be tailored to your exact requirements, resulting in a more efficient and effective system.
Our goal is to create custom software solution that blends your business needs with your technical needs to optimize your unique workflows.
Gain a Competitive Advantage
Custom software can give your business an advantage over your competitors by providing unique features and functionality that are not available in off-the-shelf software.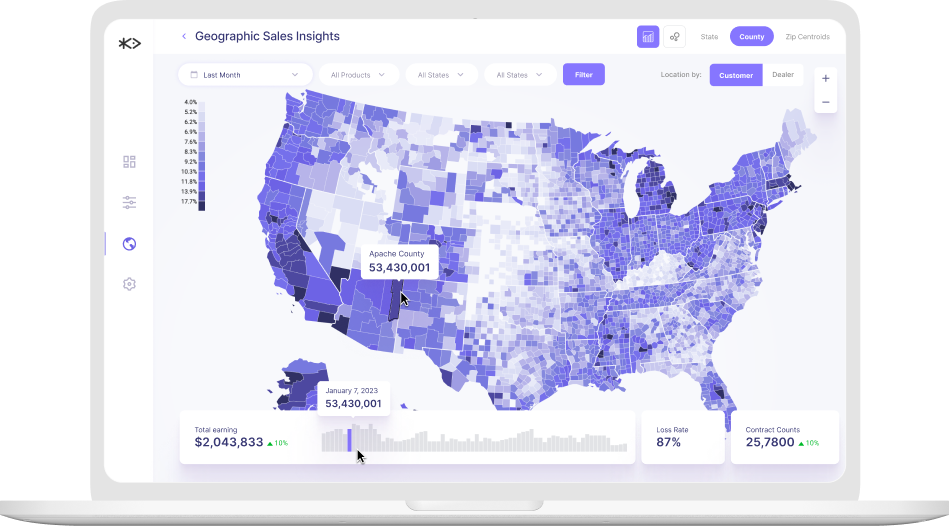 With custom software you have complete control over your software and direct contact with the developers who built it.
Aside from having the ability to control granular details about your system, there are many other benefits to custom software.
Custom software is designed and built specifically for your business needs.
Streamline your business processes and automate repetitive tasks for a more efficient and effective system.
Easily scale your software as your business grows without the need for major overhaul or investment in a new technology.
External Systems Integrations
Custom software can be designed to seamlessly integrate with existing systems, resulting in a more cohesive and efficient technology ecosystem.
Better Support & Maintenance
With direct contact to your developers you have more control over support and maintenance, ensuring issues are resolved quickly.