Sparkfish is a proud Databricks Partner.
Streamline your data ingestion and management with Sparkfish and Databricks.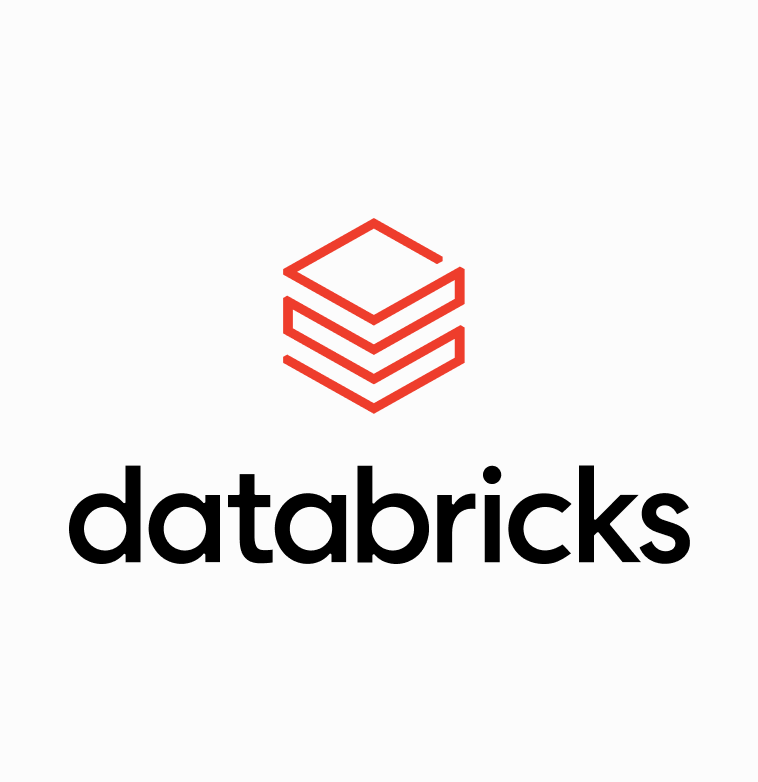 Databricks is the lakehouse company. More than 7,000 organizations worldwide — including Comcast, Condé Nast, and over 50% of the Fortune 500 — rely on the Databricks Lakehouse Platform to unify their data, analytics and AI.
Streamline Your Data Ingestion & Management
With automated and reliable ETL, open and secure data sharing, and lightning-fast performance, Sparkfish and Databricks transform your data lake into the destination for all your structured, semi-structured and unstructured data.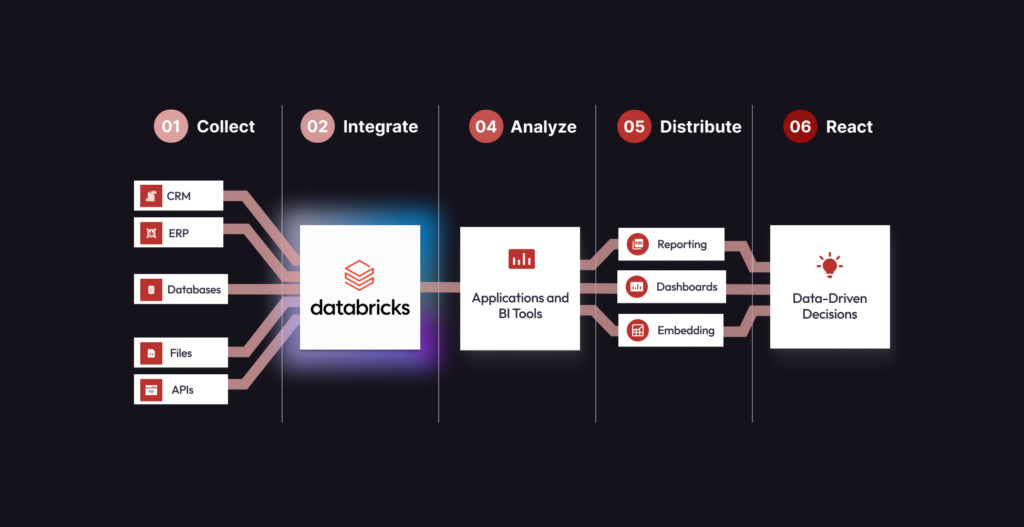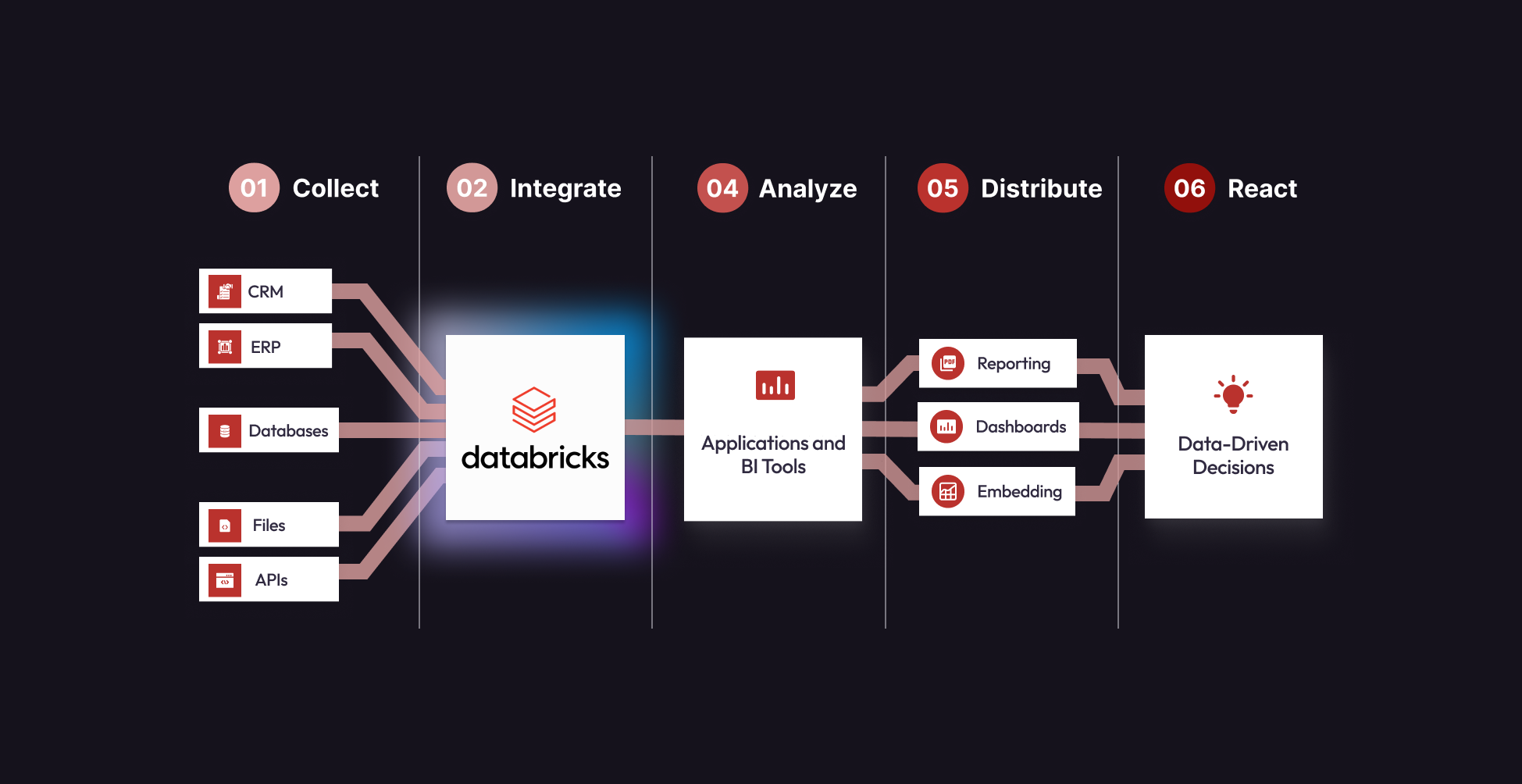 Better Data, Smarter Business
Databricks Consulting Partners are experts uniquely positioned to help you implement and scale data engineering, collaborative data science, full-lifecycle machine learning and business analytics initiatives.
Together, Sparkfish and Databricks bring technology, industry and use case expertise to help you make the most of the Databricks Lakehouse Platform. Services include designing a data transformation strategy unique to your business, data modernization and migration, data management and governance, and much more.