Legacy
Software
Modernization
Revamp business systems to meet the evolving needs of your business. Modernizing Legacy systems in a modular format to future-proof your organization.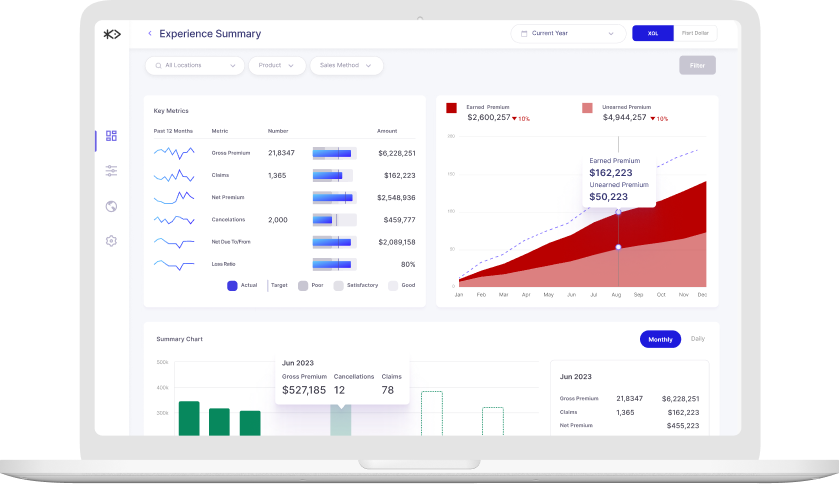 Increased Operational Efficiency
Save your organization time, money, and a lot of headaches by modernization legacy systems to improve operational efficiency and customer experience. 
Signs Your Software Needs Modernization
As your business grows and the external environment changes, you may find your current business software can no longer meet all of your needs.  There are several signs that your software may need modernization.
If your existing business software is facing one or all of these challenges, it may be time to modernize. 
Software is no longer supported by vendor
Software doesn't support mobile devices or the latest operating systems
Software lacks the flexibility needed to accommodate your processes
Increased security threats
Growing support & maintenance costs
Increased manual processes
Modern Software, Greater Efficiency
Modernizing your legacy software is more than just bringing it up to date with the latest technology.  It is an opportunity to review your business processes and fine-tune systems to increase operational efficiency. 
Streamline Business Process
During the modernization process is a great time to review the business process that the software supports and find opportunities to reduce redundancies and manual work.
With modernized software, you can also upgrade to the latest security technologies to protect vital and sensitive company data
While it's impossible to predict the future, a modern software solution should be future proof. Built in a modular format that allows changes to be made efficiently when needed.