Leverage our expertise to get a specific product or your entire software infrastructure working for your business.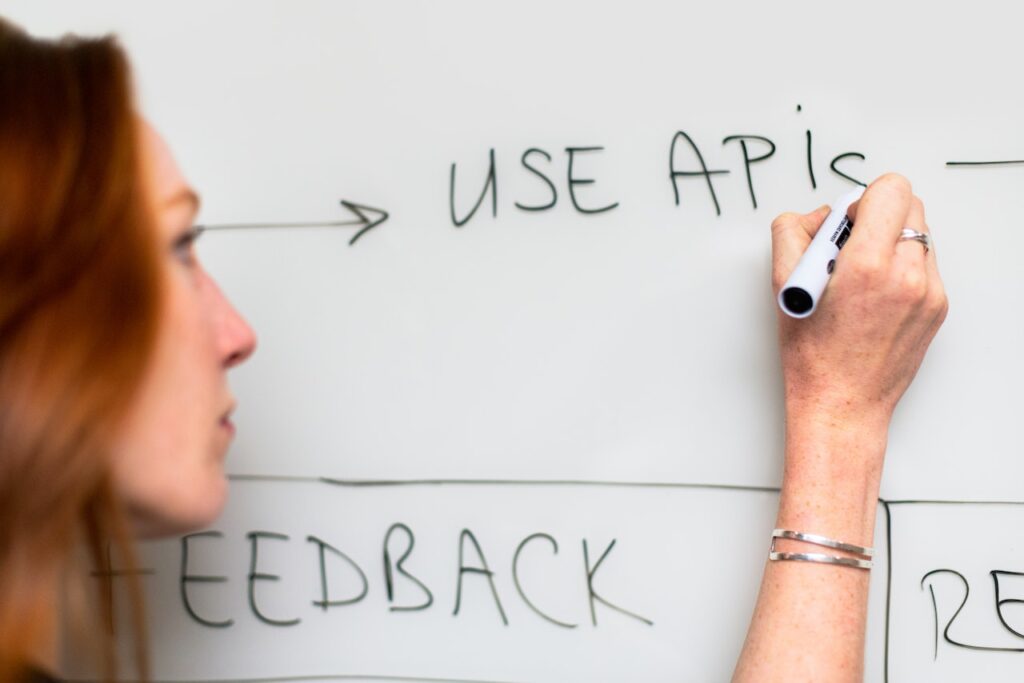 With You From
Start to Finish
Whether you are just starting a project or need assistance getting your product to the finish line, Sparkfish is here to help. We offer software consulting services to ensure your project is a success.
Software Consulting Services
Software Stack Assessment
Also known as Tech Due Diligence, we can audit your current software solutions to understand where you stand and what needs to be improved. 
Software Development Consulting
From start to finish, our expert team of software developers will work with your team to ensure your project is on-track. We can develop a project plan, assist with resource allocation, and consult on best-practices to ensure your project is a success. 
Do you have a well-rounded and efficient team for your project? We have experience in designing software teams that have all the necessary skills to efficiently complete development projects. We can guide you on what resources to deploy where and provide additional resources if needed