Gain deeper insights into your next investment by understanding the tech supporting the organizations.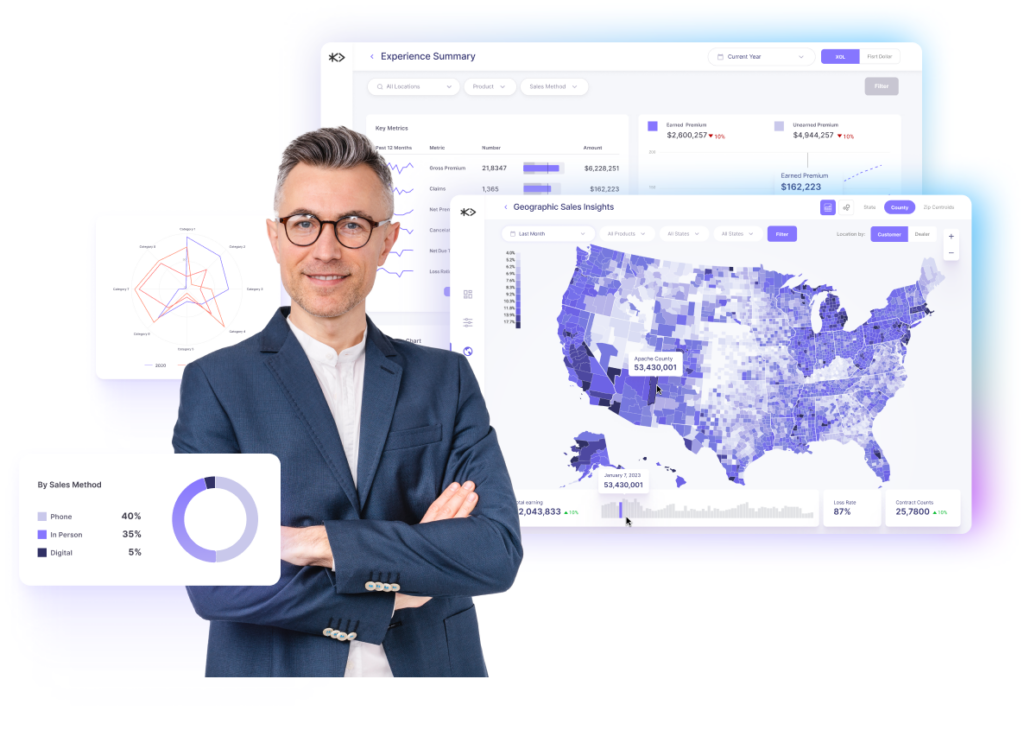 Smarter Investments Through Tech Insights
Understanding a target company's current tech situation can be essential to understanding potential opportunities or pitfalls in prospective deals. At Sparkfish, we partner with PE Firms to provide assessments of their investment's current software situation. 
Can a target company migrate from a legacy platform to a modern platform?  Is the current tech-stack scalable?  What are the risks and opportunities in the near future? 
Whether the business is tech-enabled or a software company, we deploy a team of tech experts with specific knowledge in the tools & systems being used to give you an accurate picture.
Understand Tech from an Investment Perspective
When we conduct a tech assessment for our clients, we think about it as if we would be investing our own money in the deal. We complete a detailed audit of your company's current software situation to understand what investments are needed to bring it up to speed.