Healthcare Interoperability
Helping Healthcare Organizations Access, Exchange, and Integrate Data Seamlessly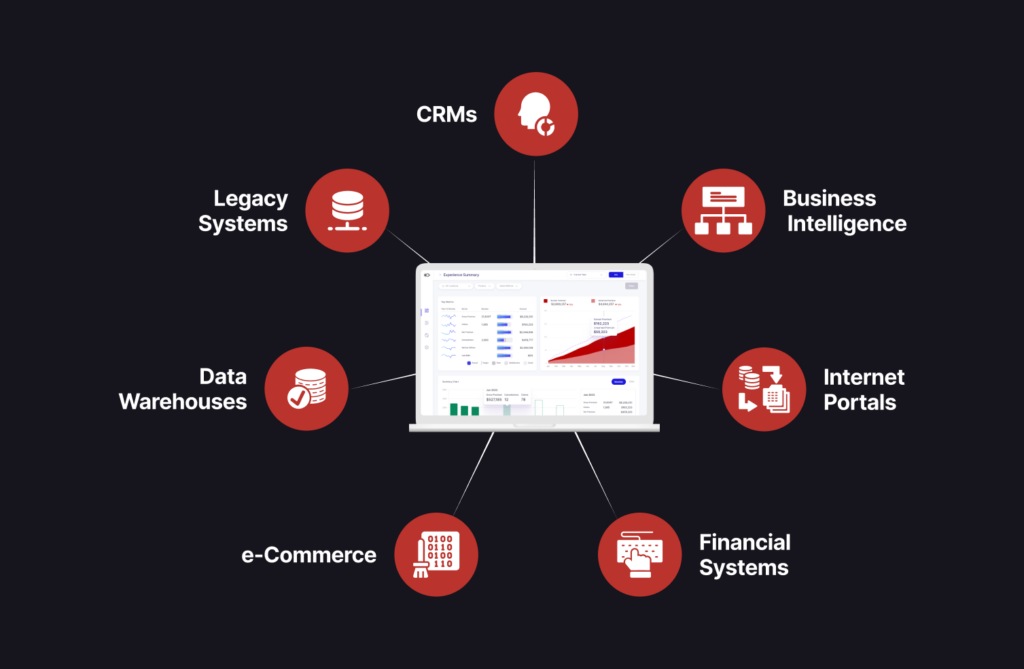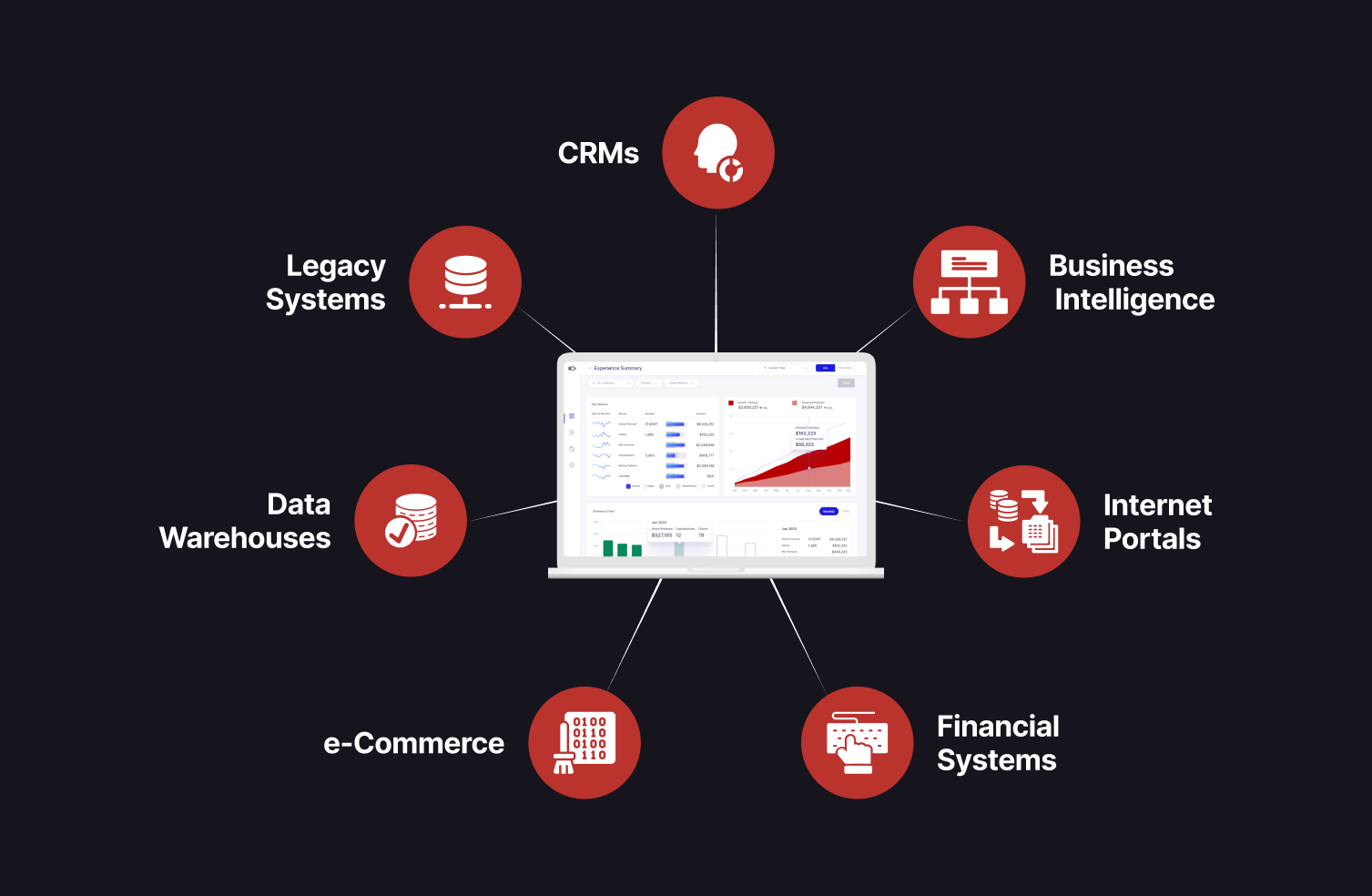 Expanding Interoperability with Custom Software Solutions
Interoperability is more than just a "nice-to-have" feature for hospitals and healthcare providers. It's a necessity. At Sparkfish, our team of experienced healthcare software developers help healthcare companies and healthcare software providers achieve interoperability through HL7 FHIR standards. Our solutions reach all three tiers of interoperability as defined by HIMSS (Foundational, Structural, and Semantic)
Ensuring Continuity of Care
With Sparkfish's interoperability solutions, you can ensure patient's vital data is readily available from provider to provider while valuable information won't get lost in the process.  Effective interoperability that streamlines data helps prevent medical errors and costly delays.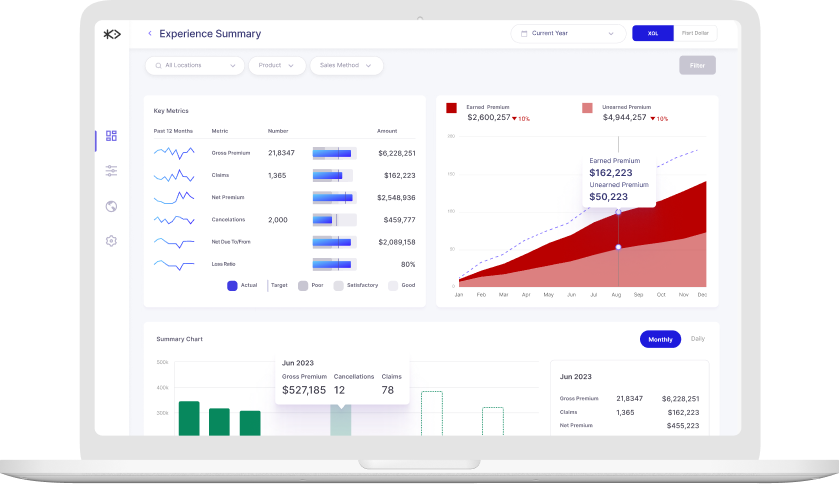 Improving Operational Efficiency
Providing organizations with real-time access to patient data with minimal manual entry also improves operational efficiency by reducing time spent chasing critical documents.  A winning health tech software reduces time spent on administrative tasks allowing practitioners to focus more on the patients.  Interoperable software solutions improve patient care.
At Sparkfish, we utilize HL7 standards and Fast Healthcare Interoperability Resources in our software development allowing our custom-built applications to aggregate data from multiple systems and communicate with third-party applications.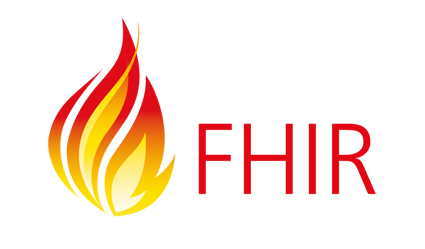 Meeting Regulatory Compliance Standards
When you work with Sparkfish, you hire a dedicated team of software developers focused on the healthcare industry.  We live and breathe this every day and have a firm understanding of regulations and compliance issues.