While Sparkfish specializes in providing custom software development services to the Healthcare, Insurance, and Private Equity industries, we do provide services to organizations across many different industries.
Learn more about our specialized services, as well as our general services below.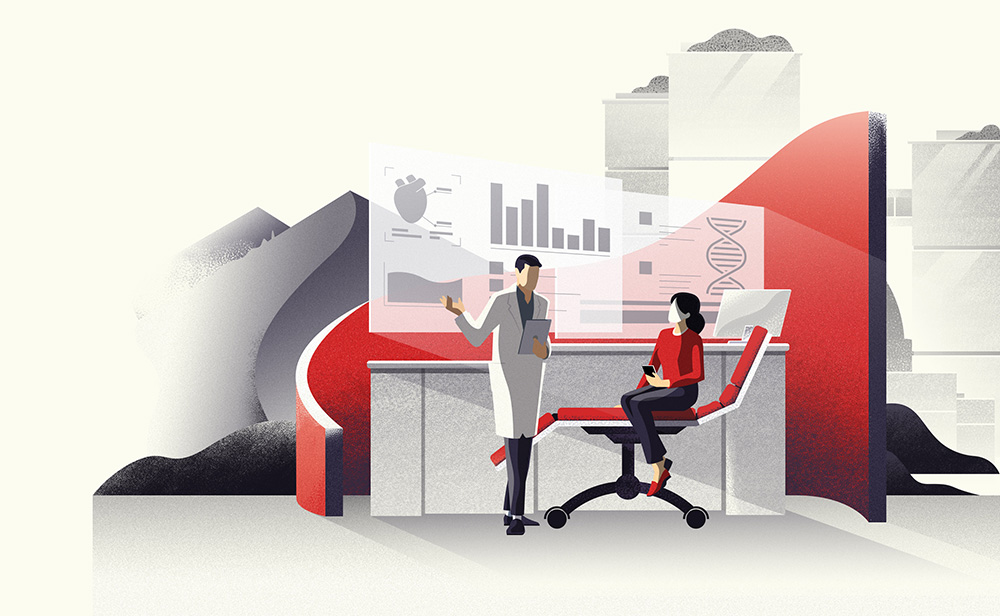 From EHR/EMR software development services to Healthcare Interoperability and UX Design, we have the experts to make your project a success.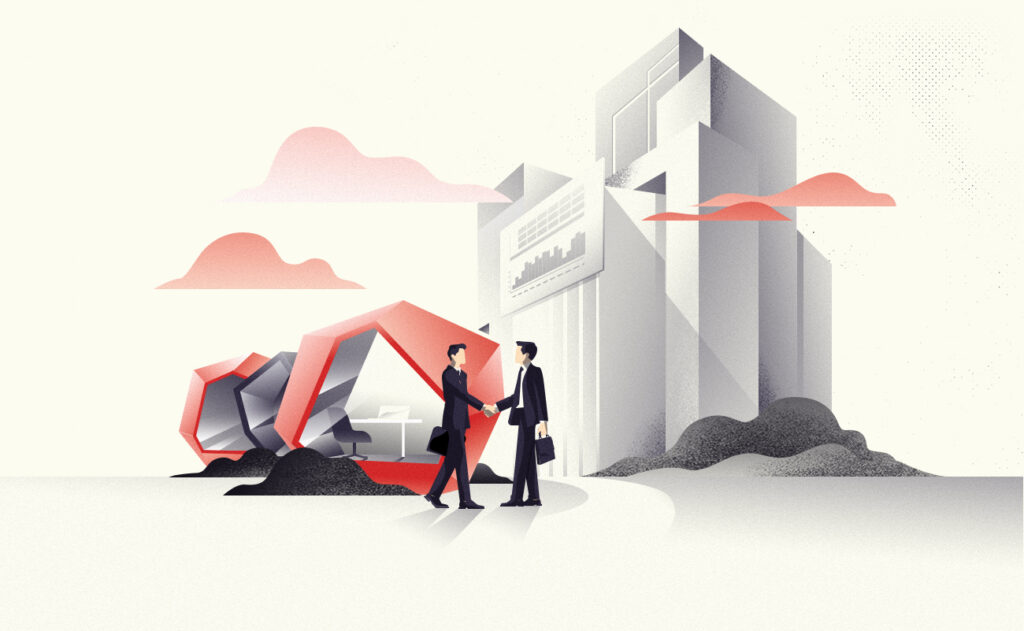 Private Equity is a highly data-driven industry.  We provide a broad array of services from Technical Due Diligence to ERP Integrations that help PE firms make sound investments.
Insurance Carriers & Insurtech​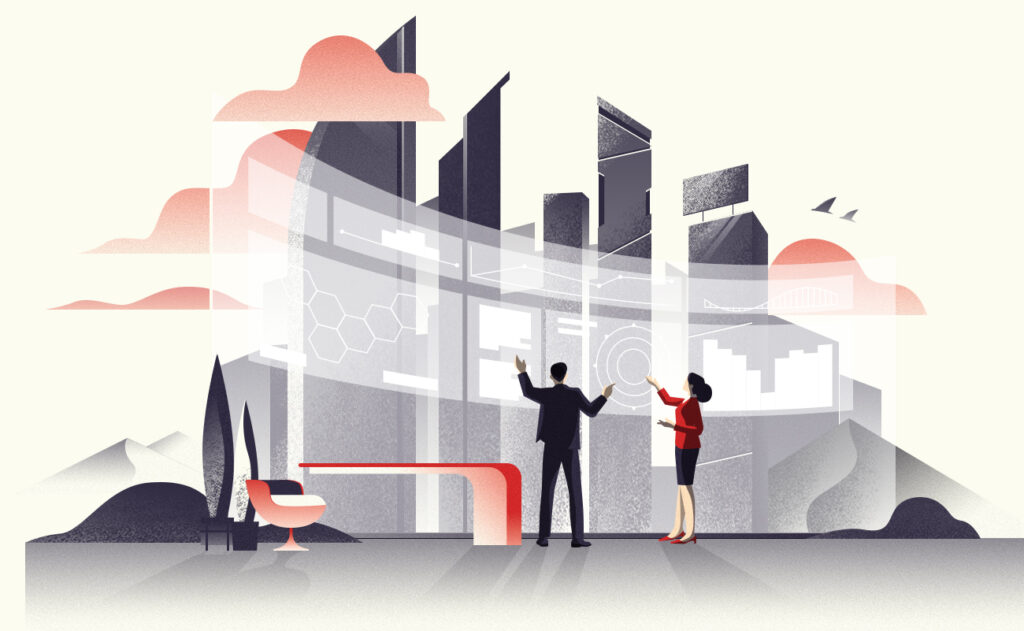 Compliance & Actuarial Reporting Support, Data Management & Warehousing, TPA Submission Structure, & Cashflow Modeling.  We've got Insurance Carriers covered.
Other Industries & Services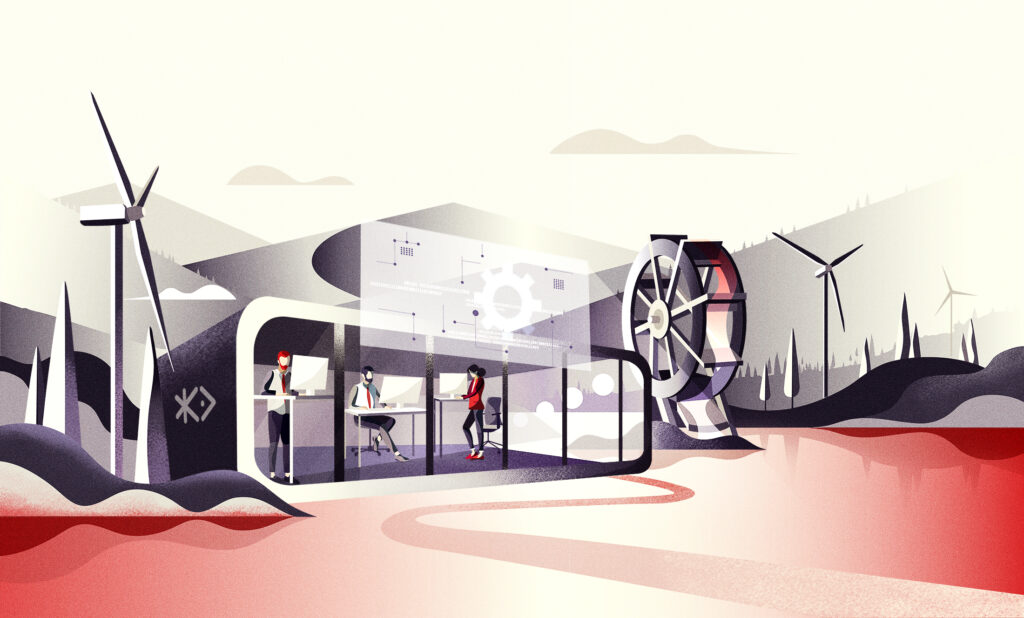 Application Integration
Custom ERPs
ERP Integration
Custom Software Development
Data Warehousing & Management
Enterprise Architecture
Legacy Software Modernization
Project Rescue
UI & UX Design
Solving Complex Software & Data Challenges
We provide general software development services to help organizations from all different types of industries.
Custom ERPs & ERP Integration
Custom Software Development
Data Management & Warehousing
Legacy Software Modernization
Through our fully integrated small-team approach, which we lovingly refer to as Pods, we provide a unique experience, clear communication and remove barriers to solving complex problems.
Our small team approach travels light and moves fast.  Avoid bureaucratic headaches and create a streamlined process with Sparkfish.
It's not about how many people you have, it's about having the right people. We deploy our teams to include the right experts for each project. 
Smaller teams lead to better communication between the team and you. Stay up to date on your project's status and always know who to contact.