Private Equity
Custom Software
Custom software development, data management and data analytics for Private Equity Firms.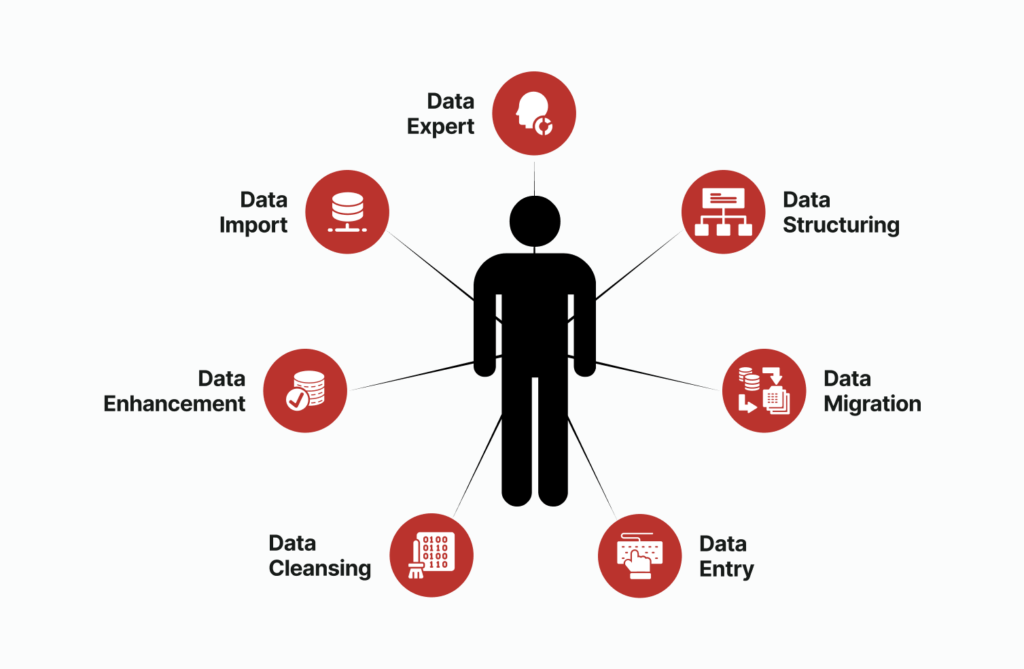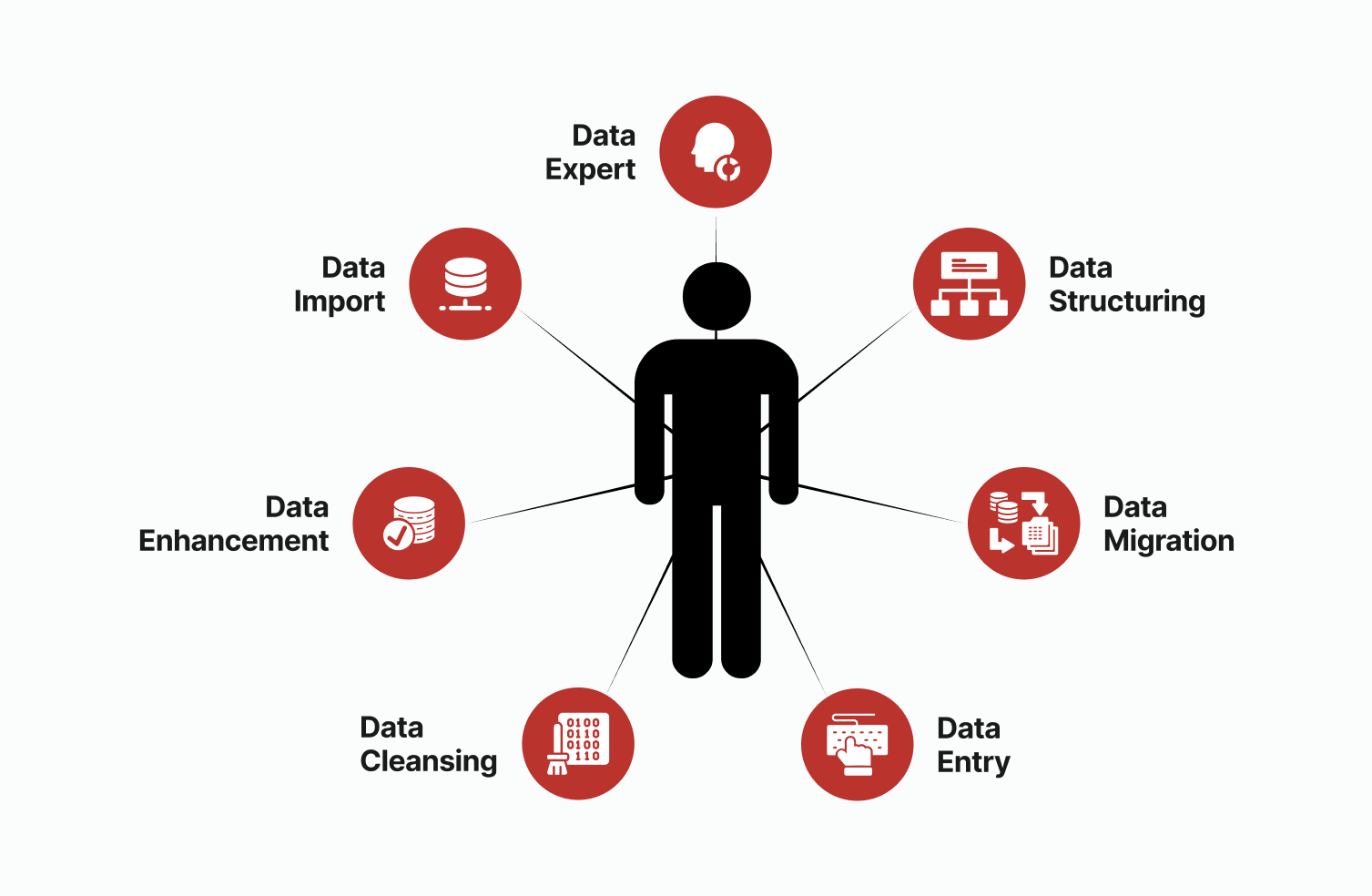 Simplifying Private Equity Software Development
Sparkfish provides the expertise and human capital necessary to tackle complex software and data management challenges.  Our goal is to find the best path to solving complex problems. 
We worked with a client's portfolio company to consolidate data from multiple ERP systems of varying ages to create a streamlined reporting system, along with KPIs based on certain metrics.
With the new ease of reporting along with new KPIs to measure business performance against, the portfolio company was able gain valuable insights into areas that needed improvement, in turn creating increased value for our client.

Solving Complex Software & Data Challenges
Private Equity Data Management Solutions
Business Process Improvements
Custom ERPs and ERP Integrations
Custom FP&A Software Solutions
Custom Dashboards and KPIs
They provided highly skilled individuals who completed complex projects, which allowed us to hit the ground running.
They feel like they're a part of my team instead of a company I've hired.
Their performance has been incredible both in terms of their communication and their technical ability.
We're impressed by their clear and straightforward communication skills.
Their team has done a great job in all aspects of the project. They truly understand our vision.
They've always addressed our needs and concerns.
They go to great lengths to find solutions to issues even if the solution is outside of their comfort zone.
They've done everything they promised to do.
They intently listened to our needs and produced a successful final product that matched our vision.