Do you have a struggling or failing software development project? Sparkfish's project rescue was created to help save development projects like yours.
Signs Your Project is in Trouble
Your software development team lacks clarity on the vision of your end product, often failing to prioritize, delegate, and adjust professionally as the project matures.
You're Falling Behind Schedule
Releases are always behind schedule and you're constantly playing catchup.
Software crashes, bugs popping up left and right, constant scalability & security issues.
Lack of Experience or Resources
Due to a lack of expertise, lack of dedicated software engineers, or communication issues, your team may be overextended or unequipped to bring your software to fruition.
Our team dives in and performs a comprehensive software assessment, helping to plan the project rescue process and fix poorly performing software from the ground up. We quickly determine what's not working, whether your software is built to scale, and how we can cost-effectively get you back on track.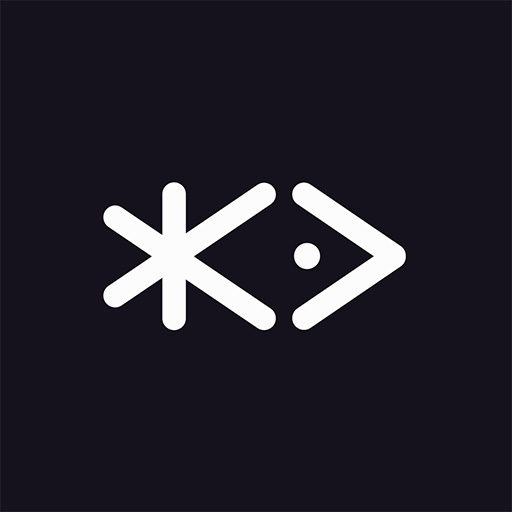 We take a deep dive into your code to determine what is the most optimal pathway to solve your problems and provide you with bug-free software.
We modernize systems without disrupting your day-to-day operations. 
Leverage our expertise in architecture design and performance to ensure scalability so your business won't be held back as it grows.