Healthcare
Tech Custom Software
Custom software development and data management for Healthcare Tech companies, Hospitals, and Medical Practices.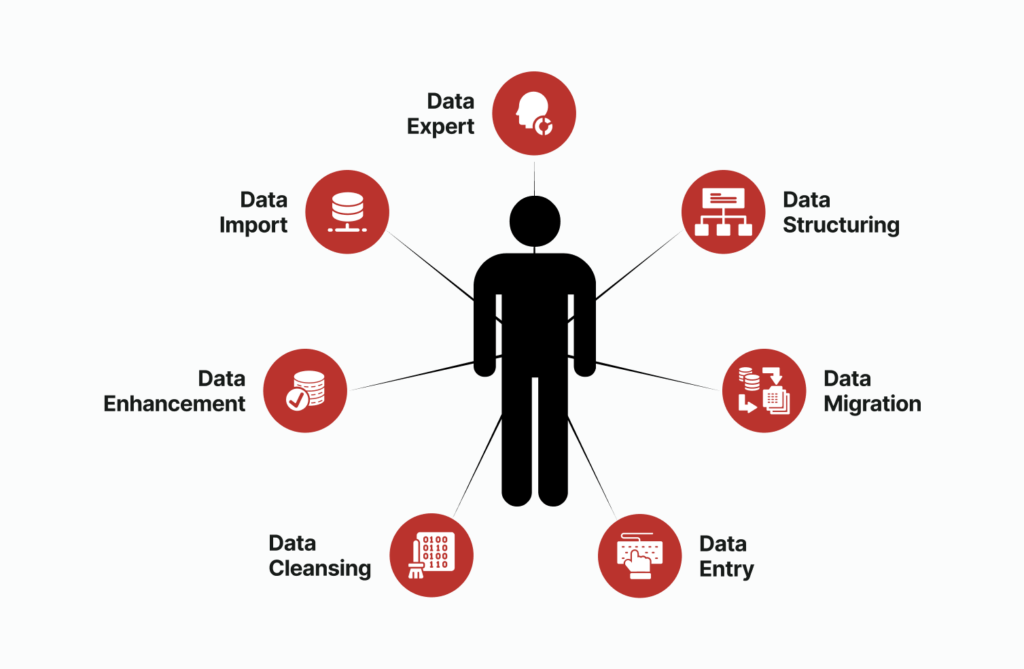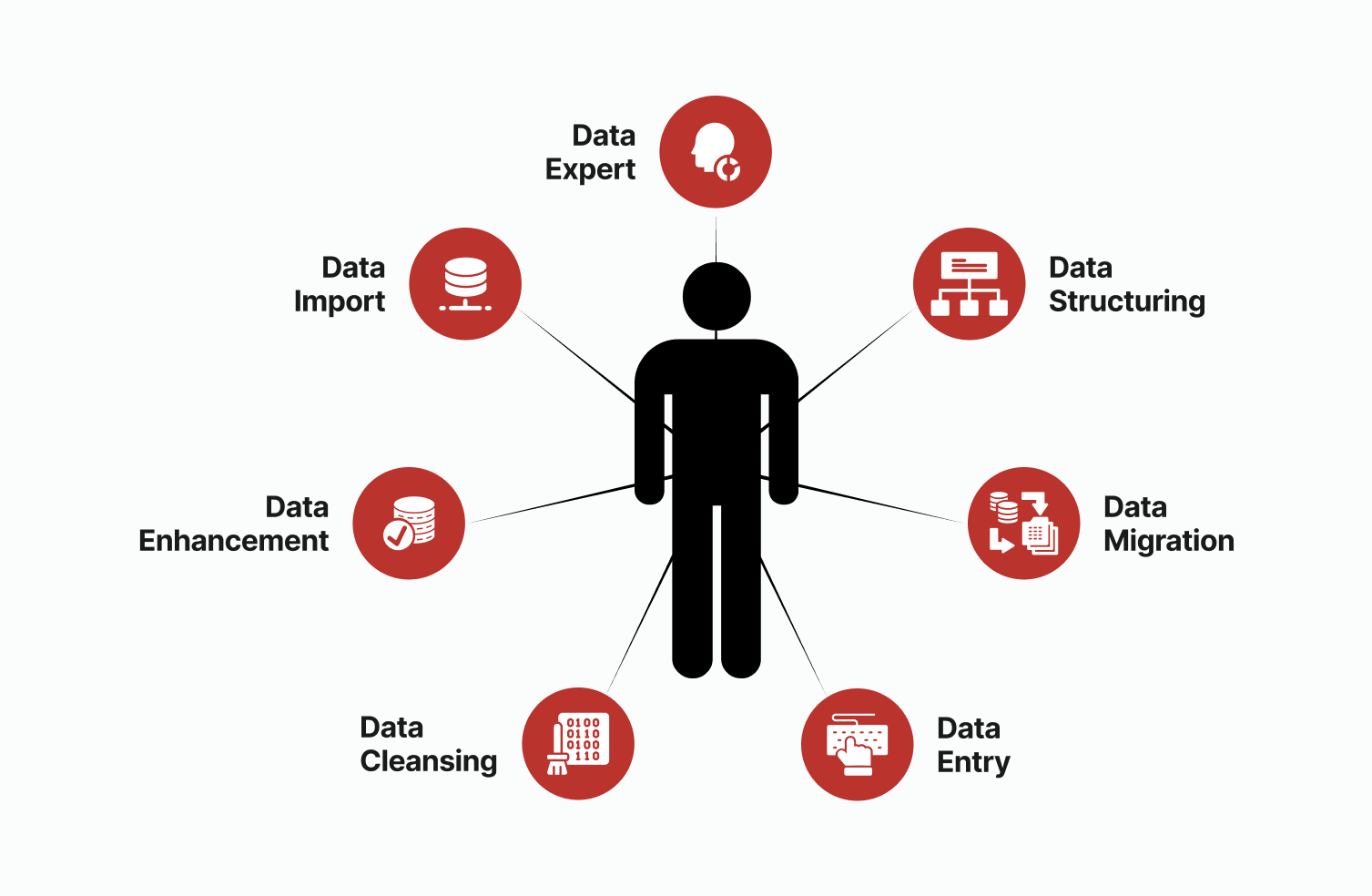 Simplifying Software Development for the Healthcare Industry
Sparkfish provides the expertise and human capital necessary to tackle complex software and data management challenges.  Our goal is to find the best path to solving complex problems. 
Our Client, a startup who provides SaaS based EHR software to ambulatory care specialty clinics came to us to help reduce their cost of development and create a more scalable business model.  
Through a combination of our Development and Management Consulting Teams we were able to reduce their development costs by approximately 50%.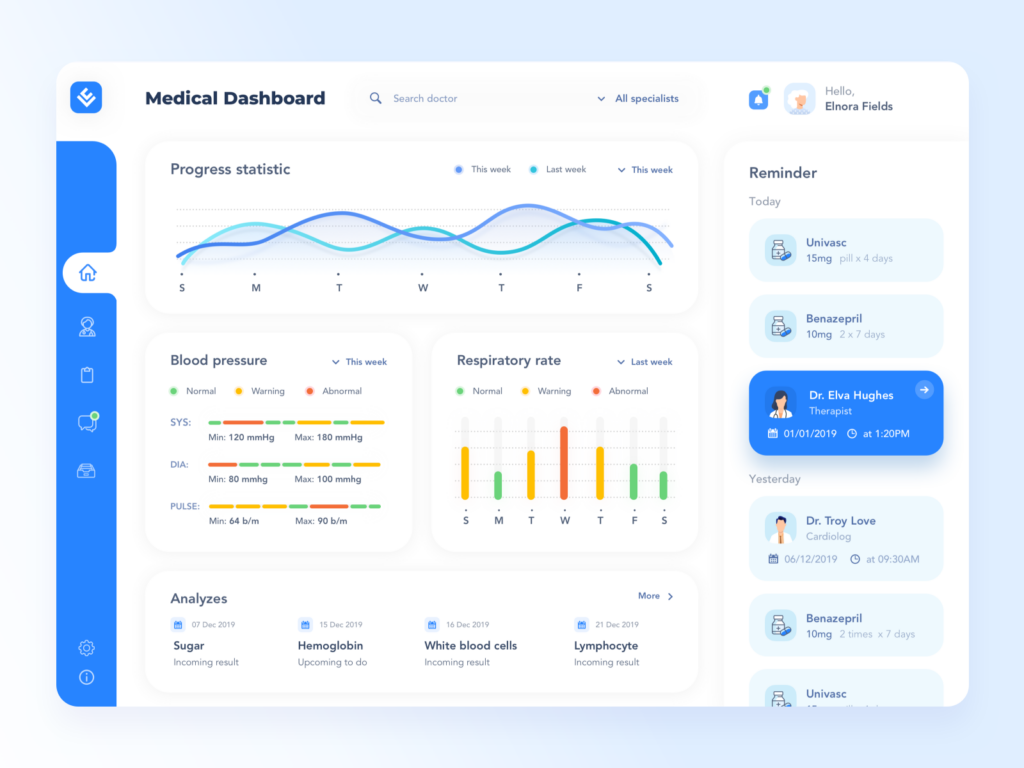 Solving Complex Software & Data Challenges
Healthcare Data Analytics
Healthcare Interoperability
They provided highly skilled individuals who completed complex projects, which allowed us to hit the ground running.
They feel like they're a part of my team instead of a company I've hired.
Their performance has been incredible both in terms of their communication and their technical ability.
We're impressed by their clear and straightforward communication skills.
Their team has done a great job in all aspects of the project. They truly understand our vision.
They've always addressed our needs and concerns.
They go to great lengths to find solutions to issues even if the solution is outside of their comfort zone.
They've done everything they promised to do.
They intently listened to our needs and produced a successful final product that matched our vision.
Healthcare Technology Services