UI (User Interface) and UX (User Experience) design are two closely related disciplines that focus on creating user-centered digital products.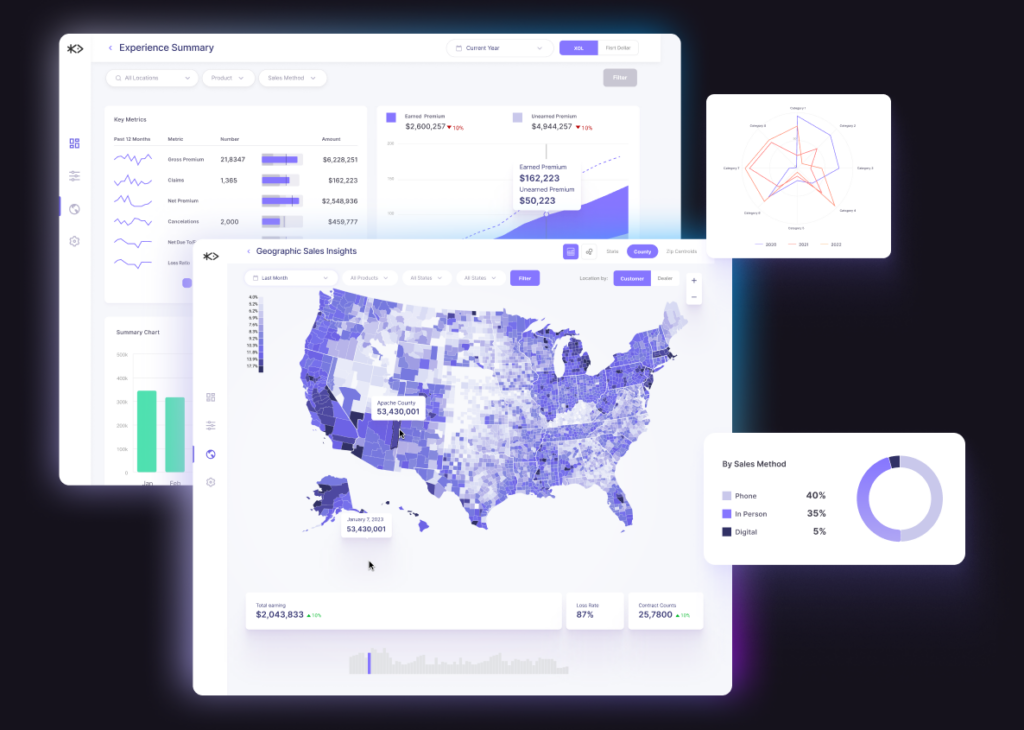 Eye Catching & Easy to Use
Application design, with today's technologically savvy user, is often the most critical part of every new project.
Regardless of the power of an application's functionality or complicated integrations, if it isn't eye catching or easy to use, it won't be a winner.
Building User Experiences That Drive Impact
The stage has been set by Apple, Google, and Amazon in terms of expected user experience (UX) and new applications need to meet or exceed those standards.
Our design team focuses on solutions that capture their audience's attention and are intuitive to navigate.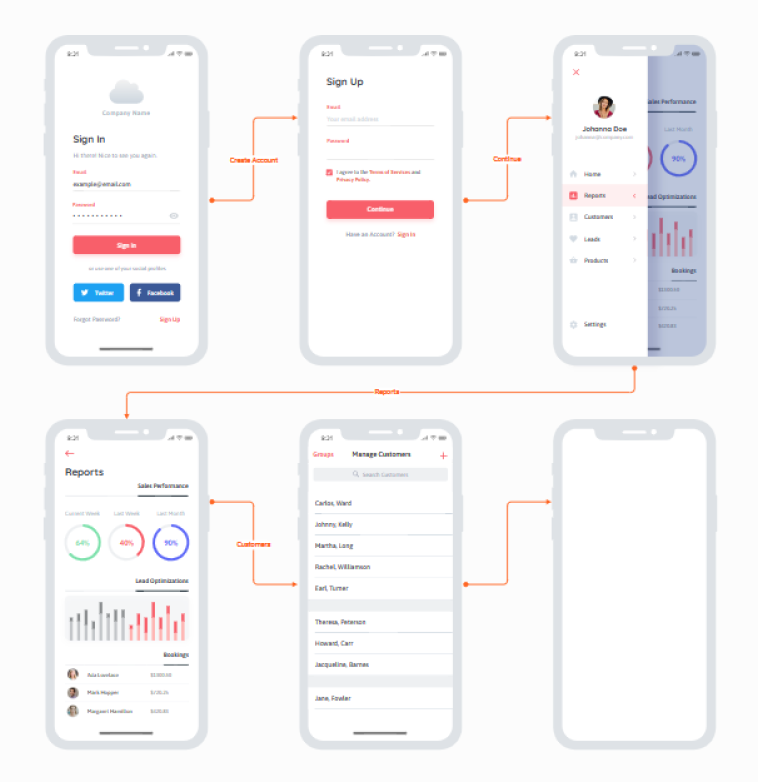 Designing With Users In Mind
Our design teams use a multi-step process to provide your application with the best user experience (UX).  This avoids common mistakes that can bottleneck the process.  It's a different skill set than development and being focused on what users expect is our finest methodology.
Interactive Design that drives efficiency and ease of use
Visual design that blends colors, lines, textures, and topography
Information architecture design that combines navigation, search, and labeling
An organizational schema and structure that keeps you audience engaged
This crucial step allows us to get in your users shoes to truly understand the use and benefit of the application through their eyes.
Mapping out features and their priorities streamlines the vision into something that doesn't feel clunky to a user.
We design navigation that is self-evident by creating a clear and logical architecture that is familiar and user friendly.
There are no shortcuts to making sure what you've built can stand up to the most vigorous of users.