Custom EHR & EMR Software
Each healthcare practice is unique. We develop custom back-end systems to meet their unique needs.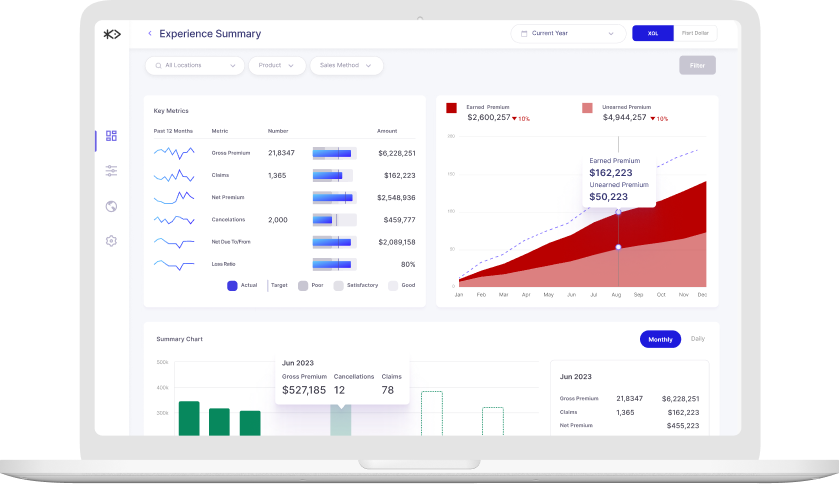 Eliminate Redundancy, Increase Efficiency &
Improve Patient Care
Sparkfish's custom-built EHR/EMR systems are designed to meet the evolving needs of the healthcare industry. 
We produce highly scalable and cost-effective solutions that will grow with your medical practice. With electronic record storage, retrieval, and sharing, you will have the most up-to-date patient data whenever or wherever you need it.
Automate Clinical Workflows
Centralize & Secure Data
Advanced Reporting and Data Analytics
HIPAA, EPCS, and HL7-Compliant
An EHR/EMR Built For Your Needs Today & Tomorrow
To begin the process, our team will first seek to learn all of your needs and walk you through different features, functionality, and technology options to understand how we can build an electronic health record system that works for you.
Healthcare technology and regulations are constantly changing. That is why we take a modular approach to custom software development. Your EHR/EMR will be built to easily adapt to changes when they arise.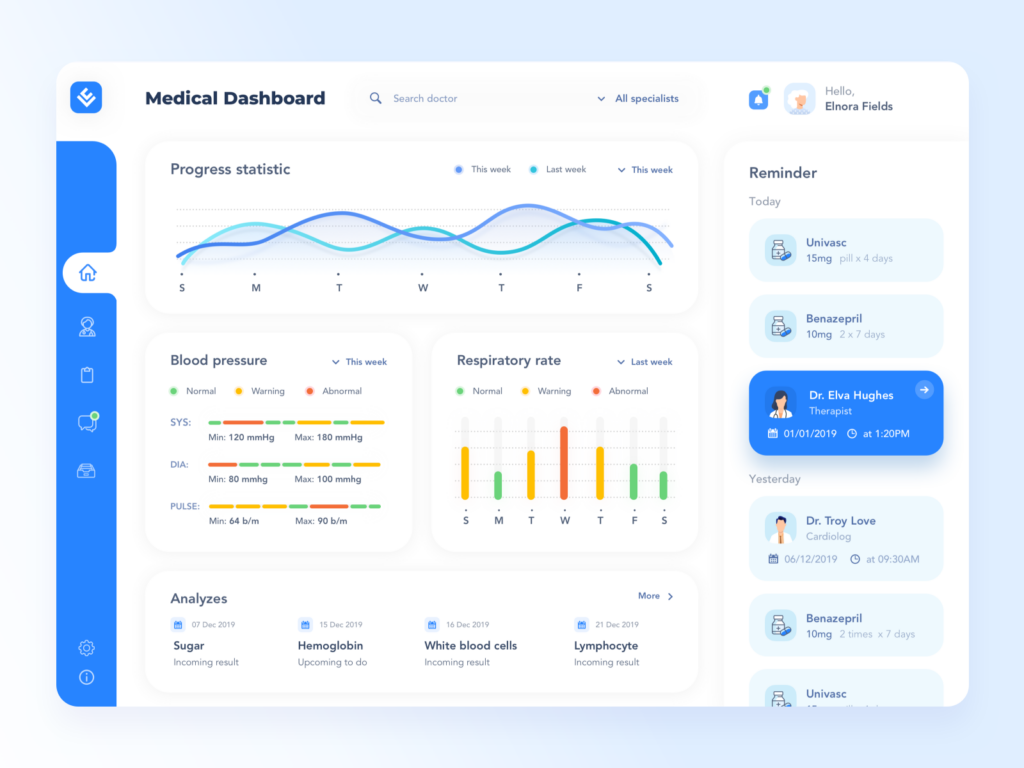 Integrate Your EHR/EMR
with All of Your Systems
Enhance the value and functionality of your EHR/EMR by integrating with other third-party systems to streamline your operations and eliminate data exchange obstacles.
Financial Management Systems