Building User Experiences that make a real difference for patient outcomes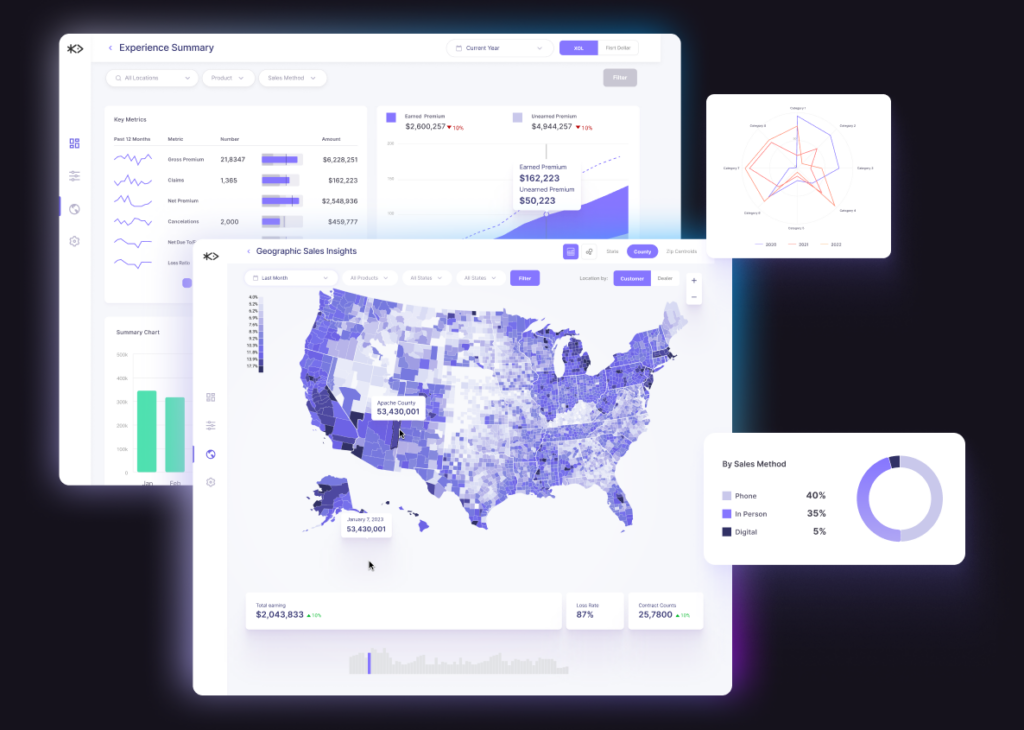 Easy to Use Platforms for Healthcare Professionals
Healthtech solutions should be easy to use and intuitive for Healthcare professionals. 
Our UX design services deliver solutions that ensure critical data and processes are easy to complete. 
Building UX that drive patient outcomes
From EHRs and EMRs to patient portals and referring physicians portals, UX design can have an impact on patient outcomes. 
Our UX design services for healthtech not only ensure that applications are easy to use, we focus on providing critical information in an attention-grabbing format to make sure doctors and patients have all the information they need to make informed decisions.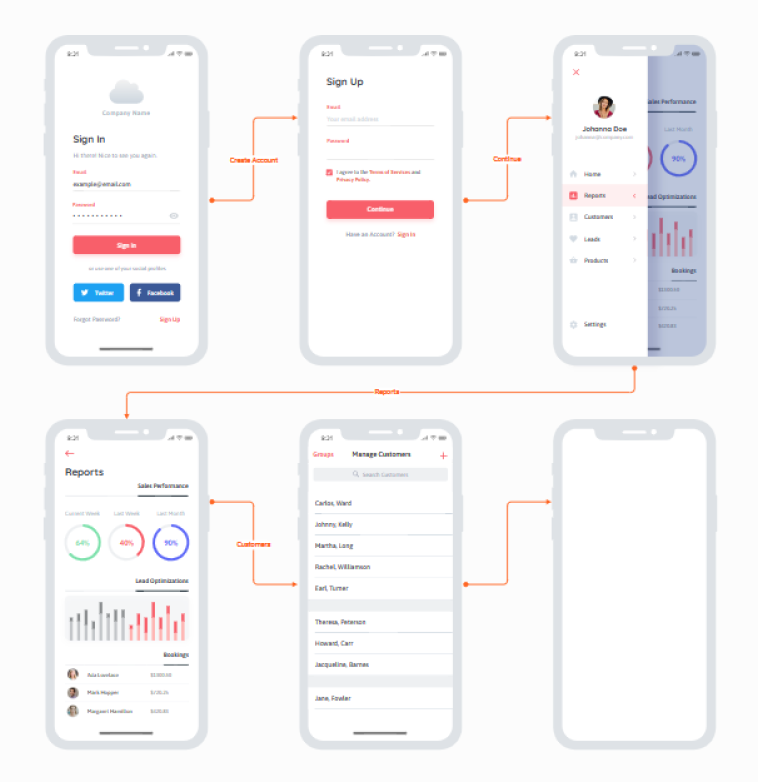 Designed with Users in Mind
Healthcare professionals have unique needs when it comes to their software solutions.  We design solutions that work with their processes to make them more efficient.  Our UX design services can provide positive impact for all types of health tech software.
Financial Management Systems