Software & IT Service Desk
On-demand service desk to meet the growing challenges faced by Private Equity.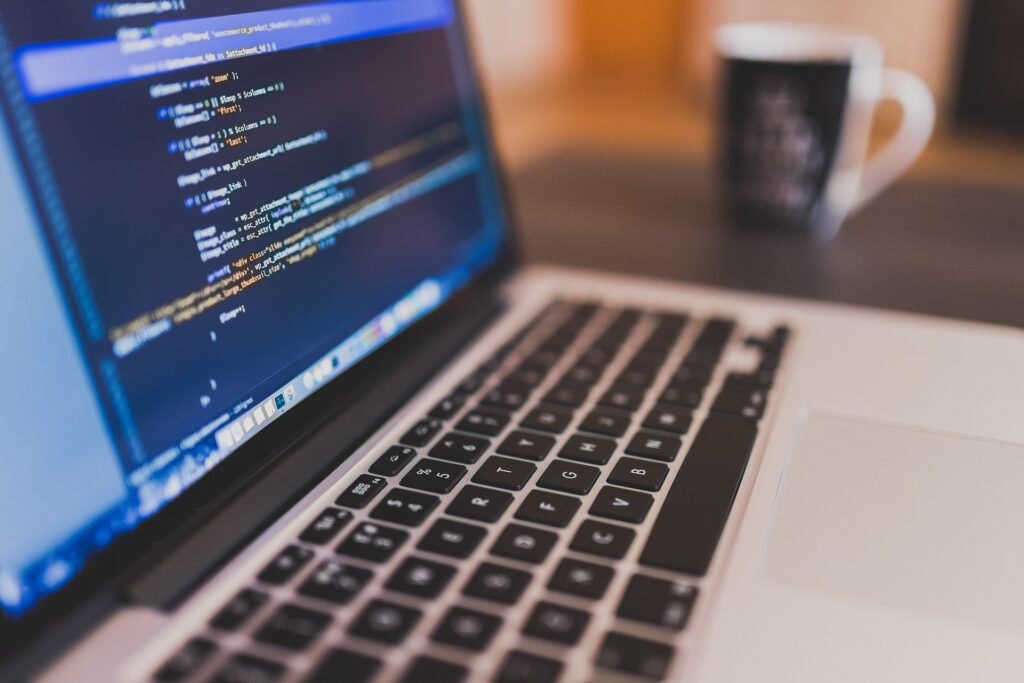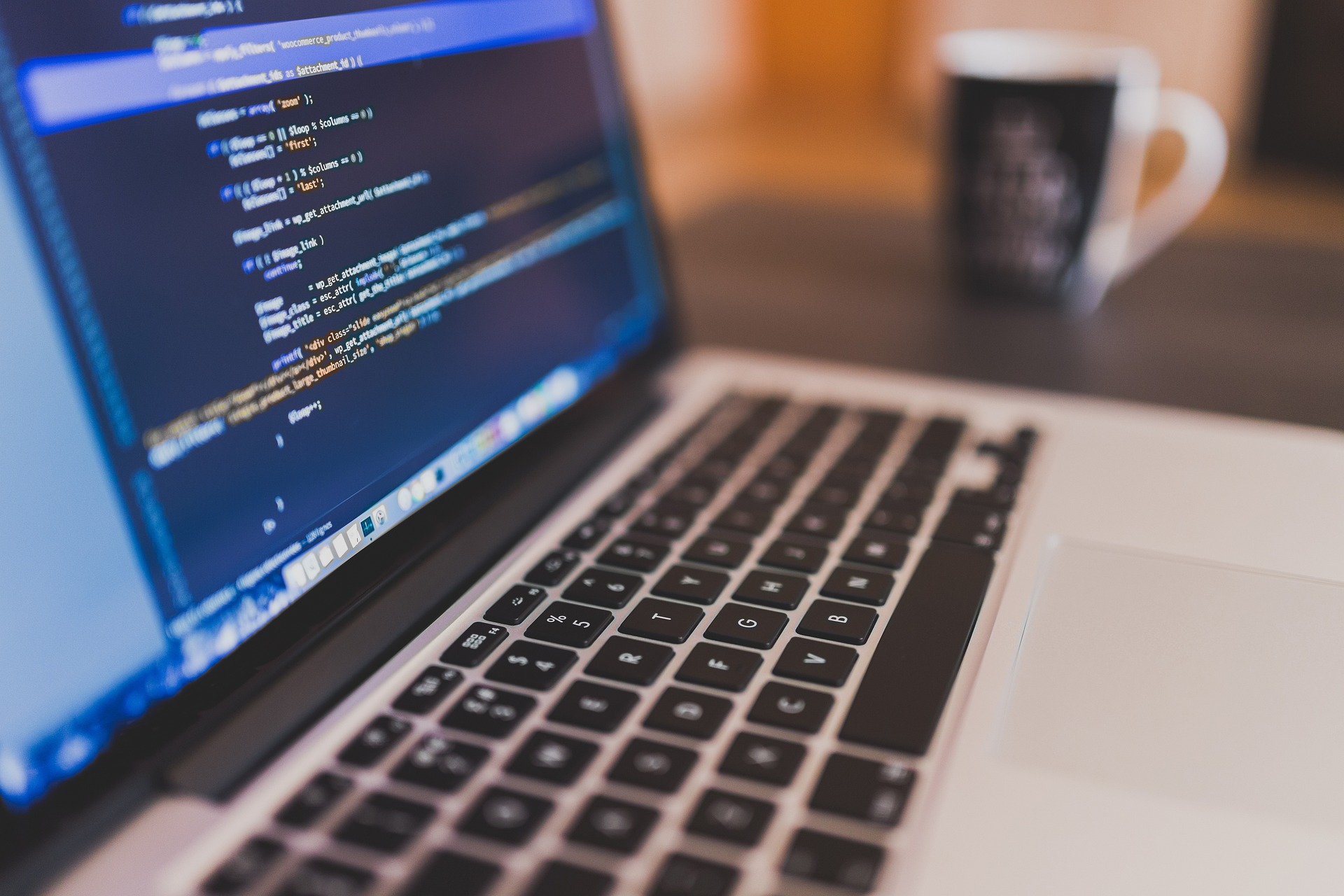 Private Equity firms face unique challenges in managing IT and software for their investments.  With a portfolio that can span a wide variety of industries, you never know what the next challenge will be. 
At Sparkfish, we partner with Private Equity firms to be their on-demand IT and Software Service desk.  With our team at your disposal, there is no software or data challenge too big or too small.
Private Equity IT
Services On-Demand
Data Management & Warehousing
Custom ERP & ERP Integration
Financial Planning & Analysis Solutions
Business Process Improvement
How Our Service Desk Works
The first step is understanding what your private equity firm requires and the technologies utilized by your investment companies. This allows us to compile a well-rounded and complementary team that will be able to handle all of your first challenges.  
We have the ability to construct service desk teams with Engineering, Database, Quality Assurance and Project management experience with an in-depth understanding of a wide range of technologies: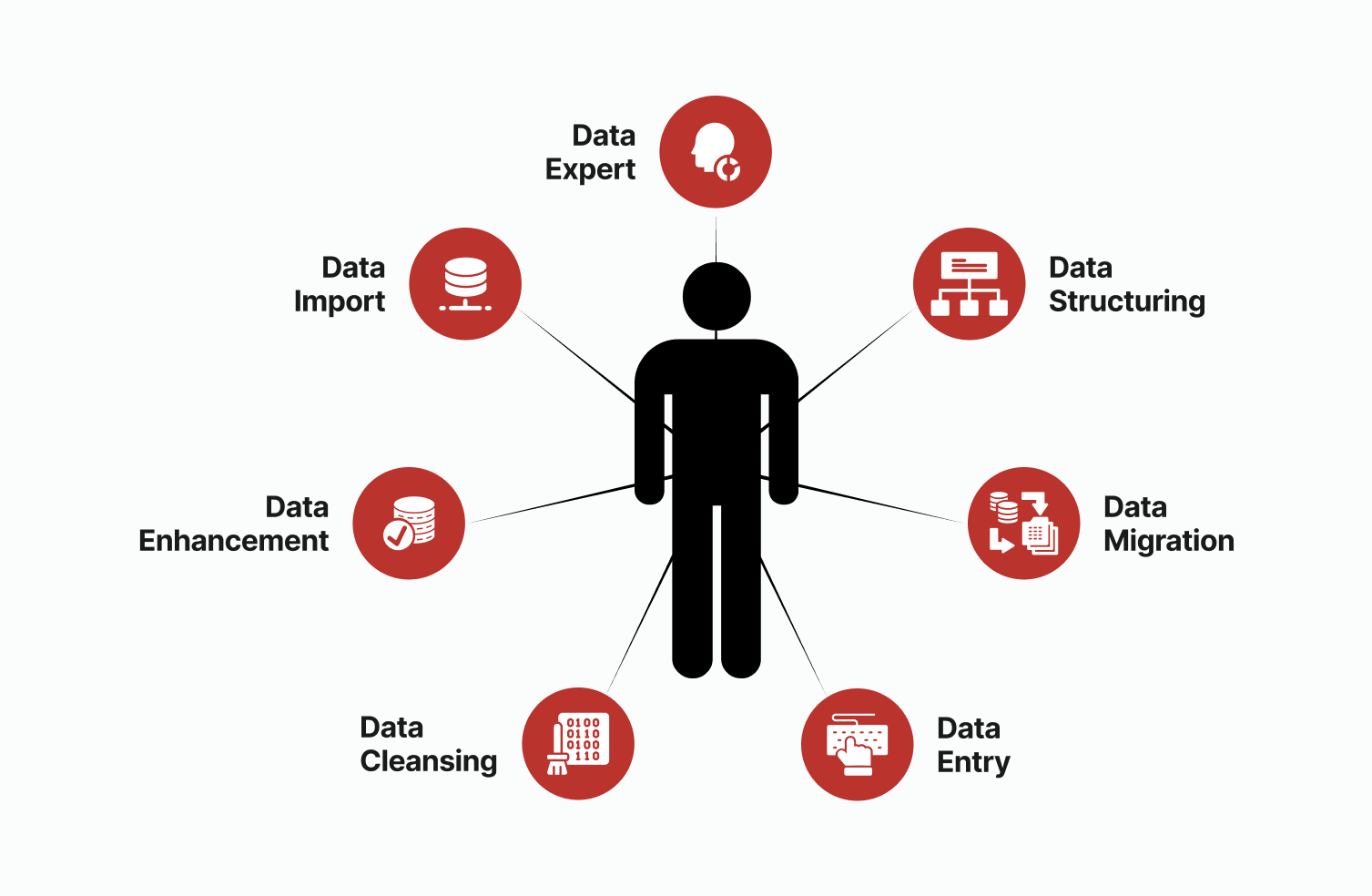 HTML / CSS / Javascript
Angular / React / VUE
C# / Java / Ruby / Swift
Node.js
Xamarin
Microservices
SQL Server
Oracle
Mongo
Cosmos
Blazemeter
Selenium
Azure Pipelines
Bitrise